My Research
My academic interests revolve broadly around various intersections of marginalization and connect Social Theory, Sociology of Inequality, Welfare and Public Policy, and Gender and Sexuality
1 in 10 young adults experience homelessness every year and up to 40% of these young people identify as LGBTQ+. Most of the pathways to exit homelessness for youth and young adults require some sort of connection to resource brokers like family networks, education, employment, or social services. But LGBTQ+ young people experiencing homelessness also describe high amounts of discrimination from all these institutions. That makes us wonder, how many of these young people are exiting homelessness and finding stability if traditional ways out of homelessness are more difficult to access or are blocked completely?
In this dissertation, I investigate homeless pathways for LGBTQ+ young people and the long-term outcomes for their youth homeless episodes. I analyze the various resource networks that they access to survive, how they experience these networks, and if the networks are useful for them to achieve long-term stability. The aim of this project is to uncover the best-practices for helping LGBTQ+ young people exit homelessness in the long-term, but also allowing them to showcase their knowledge and expertise in navigating homelessness.
Currently Recruiting!
This study is currently recruiting participants for interviews on experiences of youth homelessness and pathways through homeless episodes.
If you or someone you know is
LGBTQ+,
Had a homeless episode before the age of 18
Lives in the Chicago area
please email me for more details:
LGBTQPathwaysStudy@gmail.com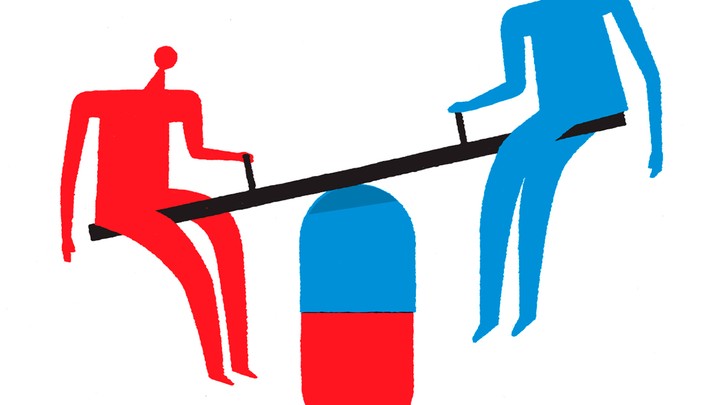 Suffering is an experience that connects all of humanity, despite it being a simultaneously subjective and personal. Sociologists have largely ignored suffering as a sociological and analytical concept – leaving it in the realms of the humanities and, to some extent, anthropology. But suffering is a social phenomenon on various levels: from creating social ties to experiences of cultural trauma and from changing family dynamics to contentious political discourse. I work to create a sociology of suffering to produce an ethically grounded, public facing, sociology that can connect disparate sub-disciplines of sociology.
LGBQ/SSA Mormons and Sexual Fields
LGBQ Mormons often are told to either leave Mormonism or their sexuality behind. However, even those that have left the Church or avoid same-sex relationships cannot divorce themselves from either aspect of their lives.
I reform current research on identity reconciliation by grounding my investigation of LGBQ Mormons in Bourdieu's theories of field and habitus. I consider Mormonism as a sexual field in which LGBQ Mormons have to grapple with their own embodied habitus to navigate the Mormon field. I have a paper currently under review entitled: Gay Mormon Pioneers and Mortal Trials: Navigating the Mormon Sexual Field of Struggles.